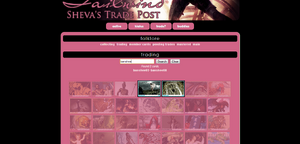 Card Search is script written by
Daggles
. It allows the user to add a search bar to card pages to make finding certain decks easier.
If cards from the search is found the script will list the file names, grey out all other cards and highlight the ones wanted.
The script is available for free to download here. A demo and installation instructions are included.
Community content is available under
CC-BY-SA
unless otherwise noted.